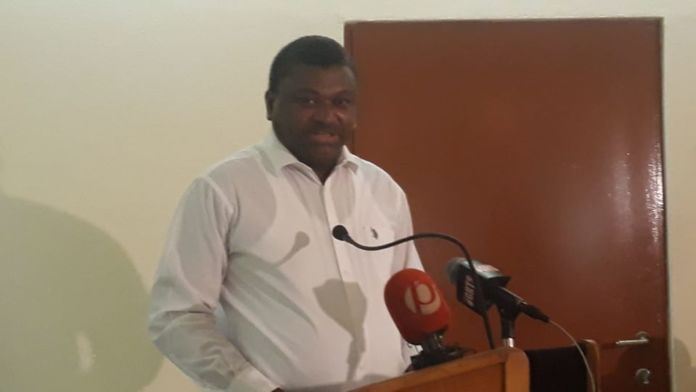 By Lamin Njie
The URR man who tested positive for coronavirus has reportedly rejected official MRC results he has the disease.
The 71-year-old had previously refused to be tested for the deadly disease prompting police to intervene.
It has now emerged the man is rejecting any MRC official results he has the virus. Other reports say his family are trying to get him out of isolation.
The minister of health Dr Ahmadou Lamin Samateh reacted to the reports during a news conference in Banjul on Wednesday.
He said: "Sometimes in disease presentation, people could have denial. That happens sometimes, when people are diagnosed of diseases. Because they would have thought the disease is too far away, they would have thought this disease is not for them.
"Even the shock of just being told, ' you have a disease that everybody is now talking about'. People do tend to have denial.
"Because there is no way he could have confirmed that he had the disease or not. The health professionals have the potential to do that, which they did and confirmed he has the disease. Probably, he's in the denial phase."