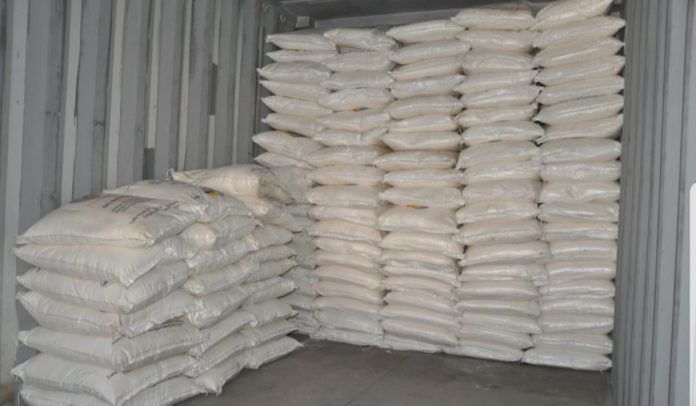 Sheriff Njie the only man arrested over the Banta Keita multi-billion dalasis cocaine bust has not escaped, The Fatu Network confirmed on Wednesday.
Reports emerged earlier on on Wednesday that Mile Two-kept Njie had escaped after appearing in court.
The Fatu Network's editor-in-chief Lamin Njie visited the DLEAG office where he found Njie  with officers.
The magistrates court in Banjul had on Wednesday discharged Njie even as prosecutors applied for the court to transfer the case to the high court.
The Fatu Network understands the court rejected the prayer and instead discharged Njie, a move that sparked confusion as well as claims the suspect has escaped.