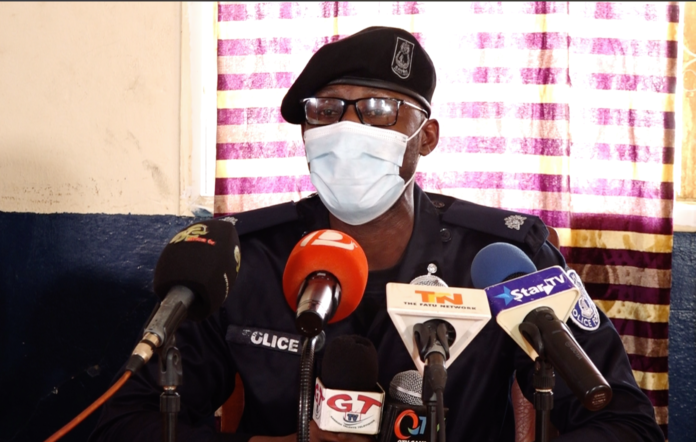 Dead bodies in a murder-suicide that rocked Busumbala on Wednesday have been evacuated for examination, police spokesman Lamin Njie has told The Fatu Network.
Zeizon Gomez allegedly stabbed Mary Mendy and later committed suicide by hanging himself at a well.
Njie said: "We can confirm the suspected murder of Mary mendy and suicide of Zeizon Gomez. The two deceased live in the same family home in Busumbala.
"The bodies have been evacuated for further examination. Meanwhile, investigation is currently opened into the matter."