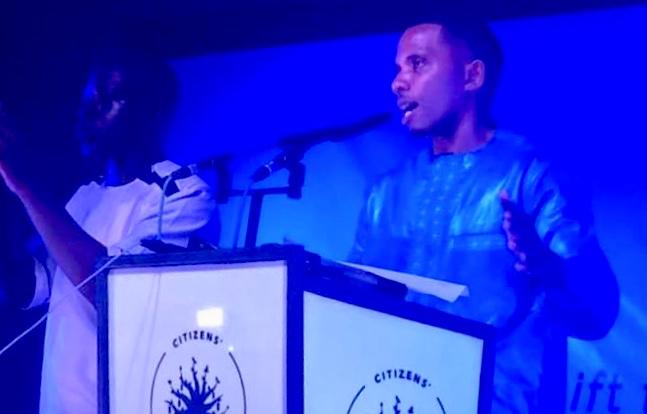 By Lamin Njie
The Gambia's political space witnessed a major development on Friday following the launch of a new political party, Citizens' Alliance, a party officials say is sweeping in to fix the country's leadership problem.
The Gambia has since independence experienced a problem in terms of the right political leadership as many pin the country's underdevelopment to its inability to get the right people in leadership positions, but Citizens' Alliance has now entered the fray and it is saying its eyes are fixed on giving the country the kind of leadership it desires for development.
The launch of Citizens' Alliance has brought the number of political parties in the country to 11 – a development some observers say has rendered the country's political space crowded.
However, senior CA figures insist the emergence of the party will bode well for the country's political space.
"The space is crowded but the space being crowded does not negate the fact that it gives the customer better choice," Dominic Mendy, the party's interim chairman said at the launch held at Paradise Suites Hotel.
Earlier on Friday, CA officials were at the Independent Electoral Commission where the party was officially given the nod, making it the country's newest political party.
Dr Ismaila Ceesay, a member of the party, told journalists at IEC: "Citizens Alliance is going to be the first party in the history of this country to transform promises to reality."