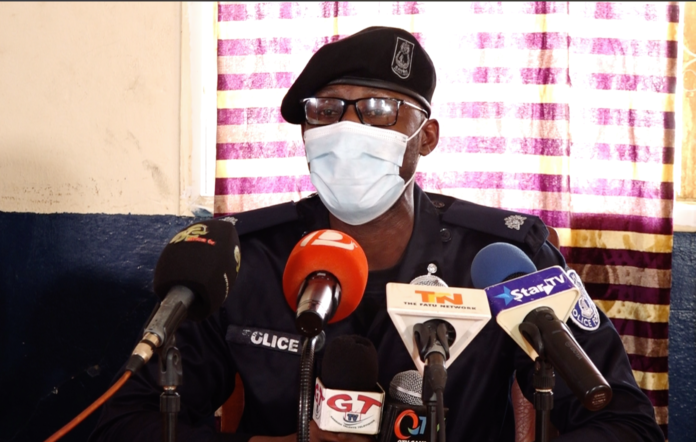 Police said on Saturday they have engaged the management of Jokor Night Club in Brikama for a temporary closure of activities following a stabbing incident.
Police spokesman Lamin Njie while confirming the incident to The Fatu Network said: "We can confirm the incident of stabbing at Brikama Jokor last night leading to death of 30 year old Yusupha Darboe of Brikama Kabafita.
"Preliminary findings revealed that an altercation ensued between the two which degenerated into a fight during which the suspect stabbed the deceased with a knife. He was rushed to the Brikama Hospital where he was pronounced dead. The body is currently moved to the EFSTH in Banjul for further examination.
"The suspect, a 16 year old boy is arrested and currently helping the Police in their investigation.
"Meanwhile, the GPF has engaged the management of Jokor Night Club for a temporal closure of activities while stringent safety measures are put in place to avoid reoccurrence of such incident.
"In addition, we wish to send a strong message to the youth folks to direct youthful energy into productive ventures and desist from the one on one violence directed at each other. Perpetrators of such heinous crimes will face the full force of the law."