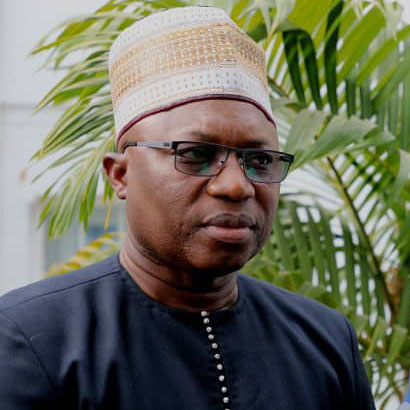 By Lamin Njie
The Gambia government is set to abandon a policy imposing a 75 percent increase on tax on wine and beer as well as sugary drinks, sources have told The Fatu Network.
The Gambia government and Banjul Breweries Ltd are engaged in negotiations after the country's only brewery threaten to quit The Gambia.
The government last year announced a 75% tax rise on wine and beer and sugary drinks.
A senior official of Banjul Breweries Ltd told The Fatu Network at the time that excise hike from 10% to 75% was found in no country in the whole of Africa. He also told the outlet the move will have a negative impact on the beverage manufacturing industry and the economy.
A finance ministry source told The Fatu Network on Monday the government 'will most likely abandon the policy.'
The minister of finance spoke on the Banjul Breweries kerfuffle on Monday, saying 'we're working with them.'
"As at now, we are engaging them. The impact, they have now communicated to us through the ministry of trade with the national assembly select committee. We're working with them," Mamburay Njie told journalists at a press conference in Banjul.
The sales manager at Banjul Breweries Borri Darboe has confirmed that negotiation were ongoing.
"We are waiting for the government response but no production is taking place right now," Darboe told The Fatu Network Monday.