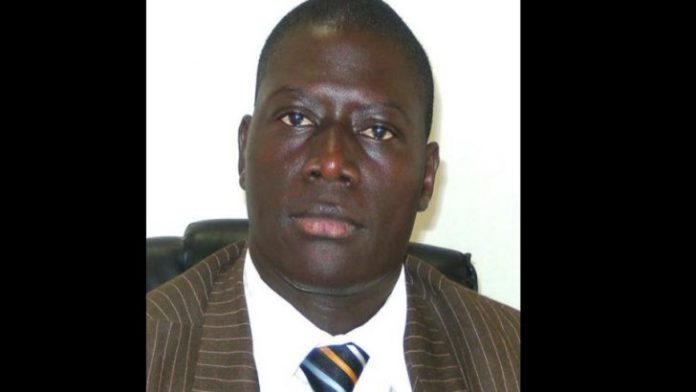 By Lamin Njie
The country director of Westminster Foundation Madi Jobarteh has called for an explanation into the sacking of Almami Taal as the legal officer at the Organisation of Islamic Conference national secretariat.
Taal was last week sacked as legal adviser to the secretariat in a letter that came from the Office of the President. The UDP spokesperson has vowed to challenge his termination.
Commenting on the top legal mind's sack on his Facebook page, Jobarteh said "whoever sacked Almami Taal from the OIC Secretariat owe Gambians a truthful, direct and urgent explanation."
"The authority to hire and fire is not a personal tool but a legal responsibility that must be backed by fact, law and conscience. Legal authority must not be abused. This is why we voted for change!" Jobarteh said.