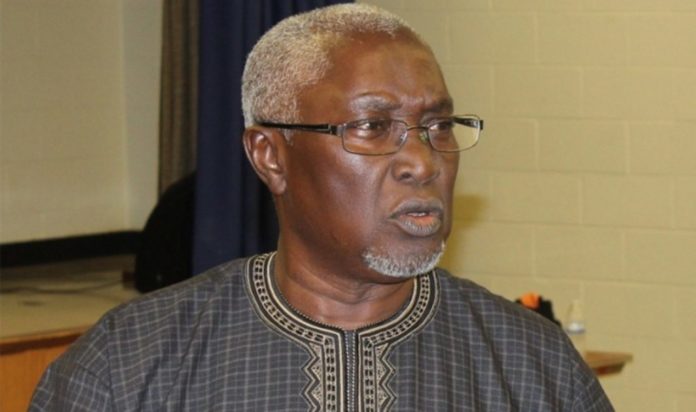 By Lamin Njie
The former leader of the People's Progressive Party has defended the party's landmark congress in which Papa Njie who was freshly joining the party emerged new leader.
"For us, it was a shock that some people tried to speak on behalf of the executive committee when the executive committee has not met," Omar Jallow carpeting top party officials Yahya Ceesay, Dudu Taal and Kalilou Singhateh told The Fatu Network on Wednesday.
PPP last weekend conducted a national congress where it picked its new leaders with Papa Njie who is described by his critics as an opportunist emerging as new party leader. However, the congress's integrity has been thrown into doubt after some senior members of the party issued a statement on Monday rejecting Papa Njie's emergence.
But Omar Jallow defending the exercise told The Fatu Network that three people could not represent the voice of 85 people who make up PPP's national executive committee.
Jallow said: "[We] have consulted with all members of the executive and a lot of them said they were aware of a meeting where we decided that we are not in agreement with the congress and the process that took place.
"Therefore, when I saw on social media a petition and they said it was from the party secretary general and I saw Yahya Ceesay, Kalilou Singhateh and Dudu Taal there but it was not signed by any of them and the executive of the PPP is made up of about 85 people. Three people cannot represent the voice of 84 people or 85 people."