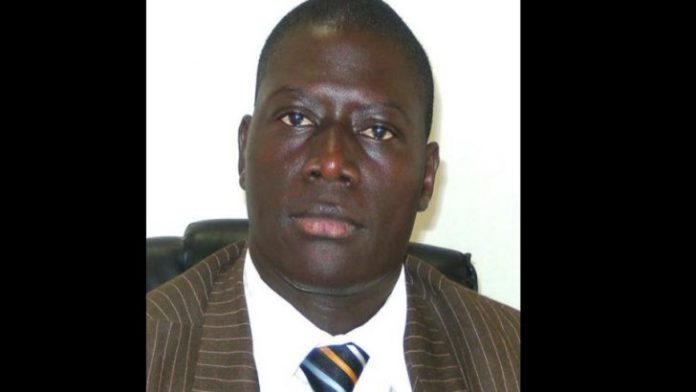 Almami Fanding Taal has been urged to disregard his firing from the Organisation of Islamic Conference national secretariat.
Mr Taal was last week axed as legal officer at the OIC secretariat. The decision came from the Office of the President.
Westminster country director Madi Jobarteh speaking to The Fatu Network in an exclusive interview on Wednesday urged Taal to disregard the firing.
"I assume Almami himself would know better as a lawyer. So that if he receives a letter from whichever source sacking him and he knows that to be unlawful, one way is to disregard it. Because certainly that letter would have no effect because the person or the office lacks the authority, the power to sack," Jobarteh said.
Jobarteh a polemical political commentator said he was shocked about Taal's firing and that this was why he was speaking up about it.
"Simply because my understanding of OIC is that OIC is an international organisation and so it is an inter-governmental organisation of which Gambia is a member. So OIC agencies or institutions that may exist in different countries are agencies that are supposed to operate as not state institutions but institutions that would have their own governing structure, management structure. So I was pretty much shock to see that in the news that the secretary general sacked a member of the OIC secretariat," he said.
"Unless the OIC is not well organised in the Gambia but the appointing authority cannot be the state for the OIC secretariat particularly for its staff. So I find that pretty surprising and shocking and I think that it's worth our attention and speaking up against it. Authority cannot be exercised just because you think you have it. It has to be based on fact, on law and on conscience that serves national interest."