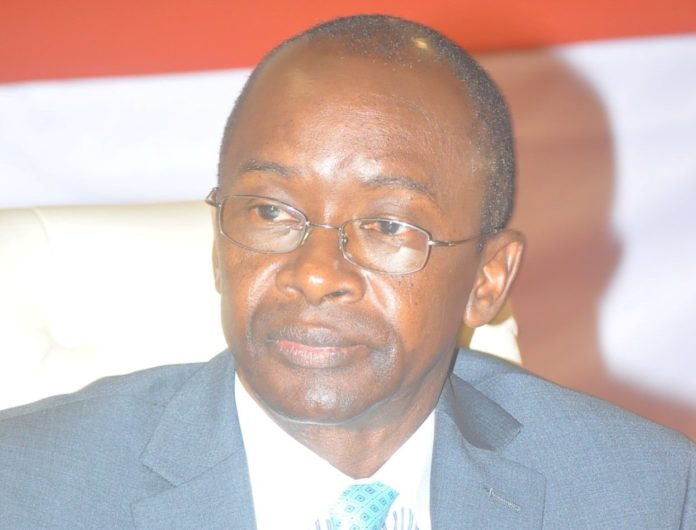 By Lamin Njie
Agitators for the creation of the North Central Region have chosen Kaur as the capital of the proposed region.
Citizens of Central River Region north have petitioned the Constitution Review Commission over the inclusion of the creation of a new region in the new constitution of The Gambia.
President Adama Barrow last year set up a constitution review commission and tasked it to draft a new constitution for the country.
The agitators for the creation of a new region in The Gambia in a petition submitted to the Constitution Review Commission chairman Cherno Jallow on Monday cite the underdevelopment of CRR-north as their reason for demanding a new region. If granted, the North Central Region will bring the number of administrative areas in the country to eight with Kaur and Kuntaur as its most important towns.
"Creating a new Region in CRR North would bring development and democracy closer to the people. The population of 96,703 that CRR North had in 2013 is much greater than the 81,042 population of LRR which is a Region of its own. As such, CRR North has the critical mass of people to make a vibrant Region, if one is created for them. Besides, creating a new Region will create jobs in CRR North because new government agencies will be located there, new businesses and NGOs established, and the economy will be generally boosted," lead agitators Katim Touray and Lamin Nyangado said in their petition.
"For these and numerous other reasons, it is proposed that the new Constitution of The Republic of The Gambia provides for the creation of a new Region in CRR-North, to be called North Central Region (NCR). Furthermore, it is proposed that Kaur is selected as the Capital of NCR, given it's the largest settlement in CRR-North, has the infrastructure (e.g. the wharf) that can be upgraded, and is has a potentially large domestic and Senegalese market that it can serve."