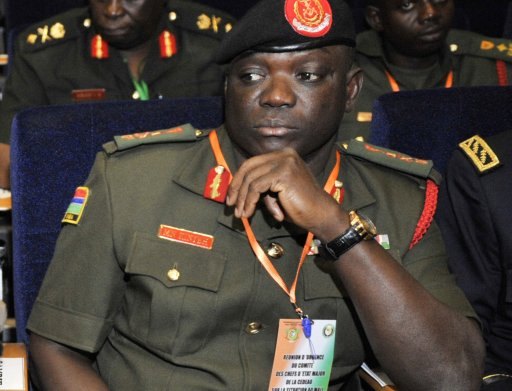 By Lamin Njie
The Gambia Armed Forces has restored the services of a senior officer who was detained since March 2018.
Captain Malick Boye spent months in detention after he was arrested on a charge of being a member of former President Yahya Jammeh's elite killing squad, the Jungullars.
Foroyaa newspaper reported on Thursday that the army captain has been released and reinstated back into the army, quoting sources. Foroyaa also reported that the army spokesman confirmed Boye's reinstatement.
Captain Boye was arrested on March 2, 2018 at Basse Military Camp on suspicion of being part of the Jungullars. He was later taken to Yundum Barracks where he was detained for months.
Former President Yahya Jammeh ran a secret elite killing crew which a former army chief said numbered 400. The group made a name for itself with regard to extra-judicial killings and torture, often at the behest of the former president.