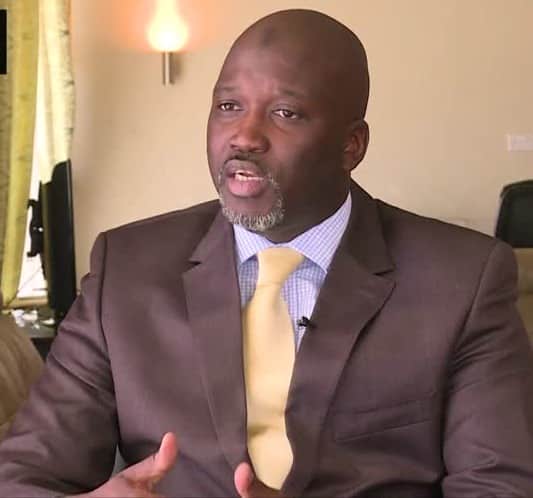 The Gambia government has assured members of the media that it remains committed to the idea of a free media environment.
"The promotion of an enabling legal environment for freedom of expression and the permissive political environment for the media to operate in a free and safe environment has been a priority objective of the new government of The Gambia," Minister of Justice, Aboubacarr Tambadou, said Monday during the launch of a new document on media laws in the country held at Djembe Beach Hotel in Kololi.
Gambian journalists through the Gambia Press Union have been engaging the government of President Adama Barrow in an effort to ensuring that the freedom guaranteed media practitioners in the discharge of their constitutional responsibility is not tampered with.
And according to the Minister Tambadou, the government will continue to work with the "GPU and all stakeholders to ensure that we open up the democratic space for the full and unfettered enjoyment of the right to freedom of expression and for the media to operate in a free and safe environment."
He said: "Our commitment remains unwavering and we will make every effort to facilitate the exercise of these rights in the New Gambia. Our actions have so far demonstrated this commitment and we are determined to improve on this for a more democratic and progressive Gambia.
"But we will also like to reiterate that the exercise of these rights must be done in a responsible manner and without interfering with the rights of others. It is the government's obligation to uphold this balance and we must shy away from it."