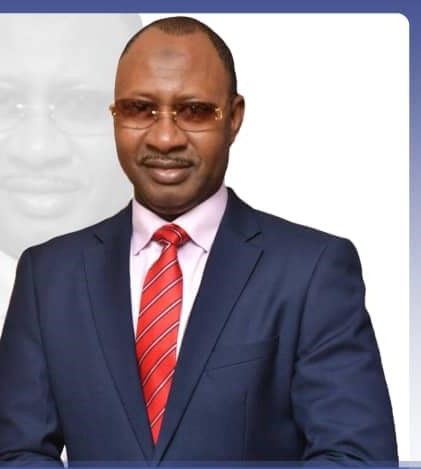 By Lamin Njie
Dr Amadou Kanteh has said that effective leadership is what is needed to address the myriad of challenges confronting the country.
US-based businessman Dr Amadou Kanteh is on the verge of forming a new political party in The Gambia.
"It is no gainsaying that The Gambia is at the crossroad following 22 years of the former regime an emergence of political pluralism however democracy dividends have been elusive due to weak leadership, mismanagement of national resources, nepotism and institutional inertia and lethargy. There is clearly a felt need for effective leadership to tackle the menace of the challenges of this nation head on. This new political party is here to do just that. This is the mission of the founder and the party leader," the political new boy said in a video message on Wednesday even as he fell short of revealing his party's name.
According to Dr Kanteh, "already, efforts are in high gear to reach out to the broad spectrum of Gambians [and] at the same time to set up the appropriate structures to enable this political party to take part in the politics of the New Gambia."
"I'm of a firm conviction that the politics of the New Gambia provides opportunities for various stakeholders including political parties to play a constructive role in the national development," he said.