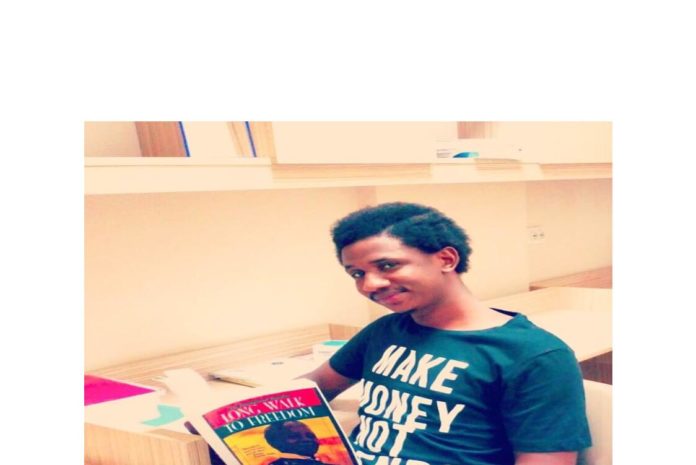 By Adama
Bulli Sowe, a Gambian based in Turkey and a supporter of Gambia Democratic Congress has said that the  departure of the seven executives members of GDC party was a 'relief  for the party'.
''First of all, if look at all the people that left, some of them are the people that have caused all the headaches in the party, they have been the ones attacking their own party. They are very quarrelsome, they cannot live under the same roof with anybody,'' he said.
He added: 'Many people are wondering what must have been the reason for their resignation. But to me I will not miss my sleep just because some permanent political mercenaries left our party and were in the business for personal reason.''
According to him, these people wanted to hijack the party from Mamma Kandeh and further described them as 'undemocratic'.
He also said many of them came into the party just to contest for election, adding that once they lose; they leave making reference to Pa Njie Grigara, who contested for  GDC in the 2018 mayoral election.
''Now after we grow older, we will begin to see that after these people left, the party will gain stability and momentum. Last year they were the ones who turned the party into an object of ridicule,'' Mr Sowe said.
Meanwhile, it could be recalled that seven of the party's executives tendered their resignations over the weekend in which the deputy leader of the party, Yusupha Jaiteh is a part of.