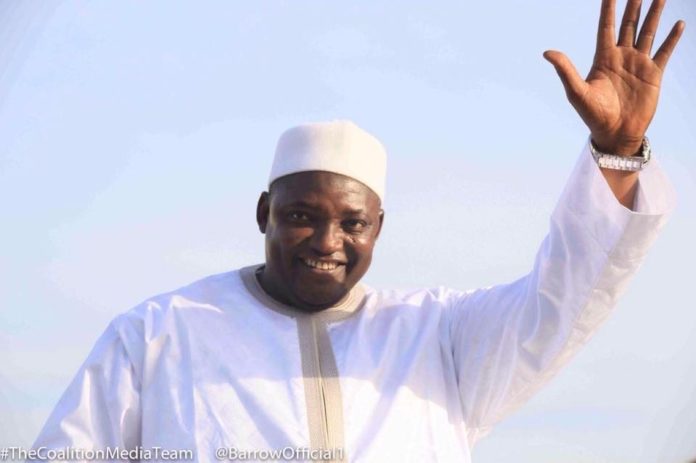 President Adama Barrow will Wednesday leave Banjul for Dakar to participate in the 62nd congress of Liberal International.
Liberal International is an organization of liberal political parties and it wasn't immediately clear what President Barrow will be doing at the gathering. The two-day event is themed, "Liberalism 4.0: Local Answers for Global Challenges."
A terse statement by the President's spokeswoman, Mrs Amie Bojang Sissoho, said the president will attend the congress which will start on November 29 and end on November 30, 2018. The President will depart Banjul International Airport at 6 pm Wednesday.