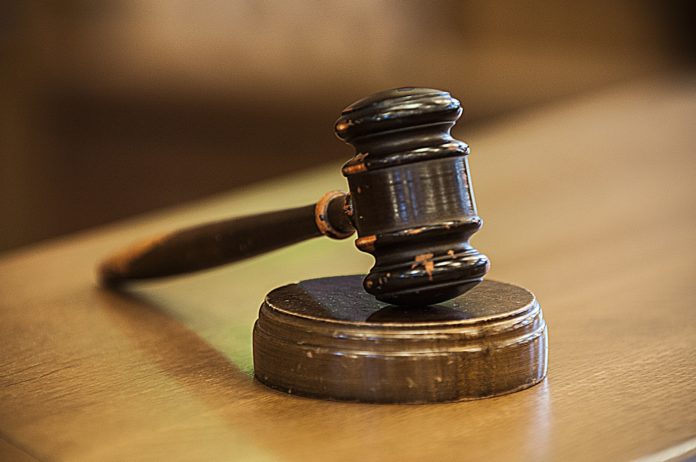 A Baddibu man has filed a lawsuit against the chief of central Baddibu for allegedly ending his marriage to his second wife.
Omar Camara of Suwareh Kunda village in the Lower Baddibu district filed a suit at the Kanifing Cadi Court against the chief of Central Baddibu Alagie Jagne, accusing him of unlawfully dissolving his marriage to Fatou Jaiteh, The Standard newspaper reported on Tuesday.
Mr Camara had earlier told The Standard newspaper that his wife, Fatou Jaiteh, had asked him for divorce but he refused the request. In his suit, the aggrieved husband is demanding to know whether a chief in central Baddibu could end a marriage in Lower Baddibu and whether it is in fact within the remit of a district head chief to annul a marriage where cadi courts are functioning.
The case which came up in court on Monday has been adjourned to July 1, 2019 for continuation of hearing.