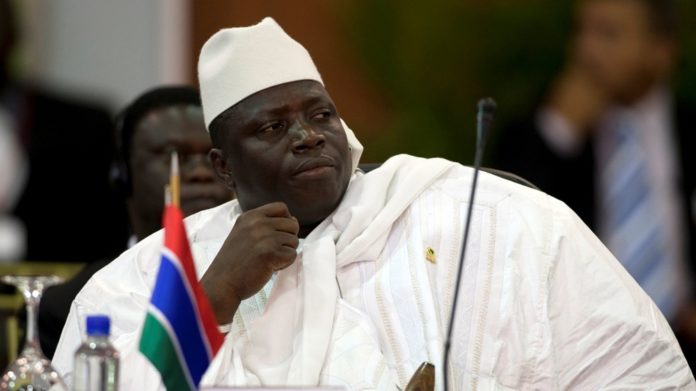 By Lamin Njie
The TRRC will resume its public hearings on Monday after the coronavirus outbreak in the country saw the investigation abandon the tedious activity.
The probe will finish its public hearings in five months' time, according to executive secretary Dr Baba Galleh Jallow.
Former president Yahya Jammeh is the man who really matters as the investigation roundly centres on his 22 years rule. He however is yet to be invited to testify.
Dr Baba Galleh Jallow told The Fatu Network in an exclusive interview his probe hasn't yet reached out to the former leader, who now lives in Equatorial Guinea.
"We haven't reached out to him for the simple fact that we are still looking at his government. At some point, we might reach out to him but we haven't done that yet," Dr Jallow said.