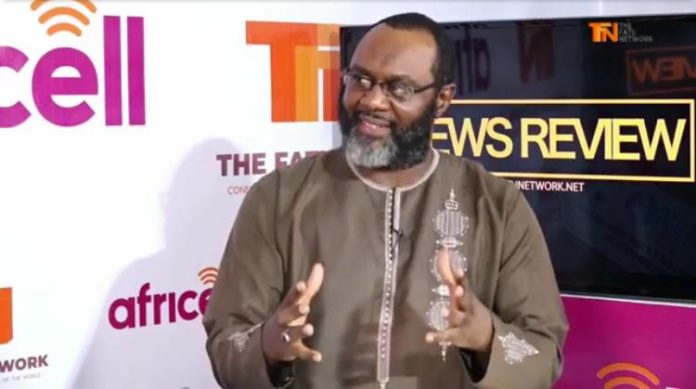 By Lamin Njie
Musa Yali Batchilly said 'I swear he doesn't listen to me' as he reprised his call on Sunday for President Adama Barrow to allow him to guide him on how to move the nation.
The GAP chief said he had met with president Adama Barrow and told him 'we can restructure the game'. The president told him he would call him and never did.
Mr Batchilly told The Fatu Network exclusively on Sunday evening: "I met him. I sat with him. This was private meeting, this was not public meeting. I wear he don't listen to me. I told him we can restructure the game. [About our meeting], he said let's meet again, he said he will call me. He never called. You know why? Surrounding [sic] knows if Batchilly is around…
"I don't work for him, I will never work with him but I will help him. You know why? If Barrow fails, we all fail.
"But those surrounding [him], they take left and right to feed themselves and they will never allow anybody to come next to him to tell him the truth. And I am urging Mr President…If you want to succeed, come to GAP. 'Listen to the advice of GAP'. 'We will show you the ways'. That's why I say, 'borrow me 90 days'. When I structure his government, we step aside, we watch him."