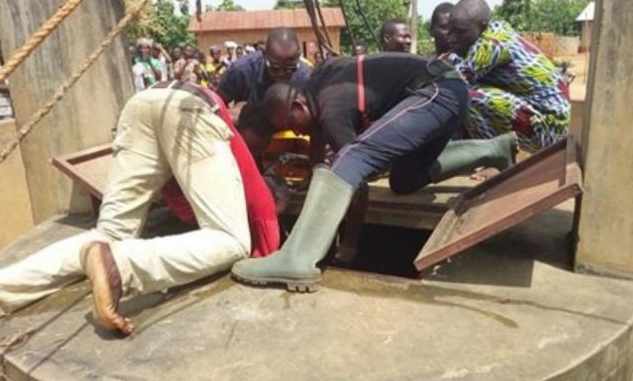 A 36-year-old woman killed herself on Friday in Thianock, a village in the Vélingara-Ferlo district in Senegal by throwing herself into a well, according to Senego.
Relying on agency reports, Senego said the victim's body was extracted from the well by residents and then taken to the Ranérou health post.
The woman leaves behind 7 children.