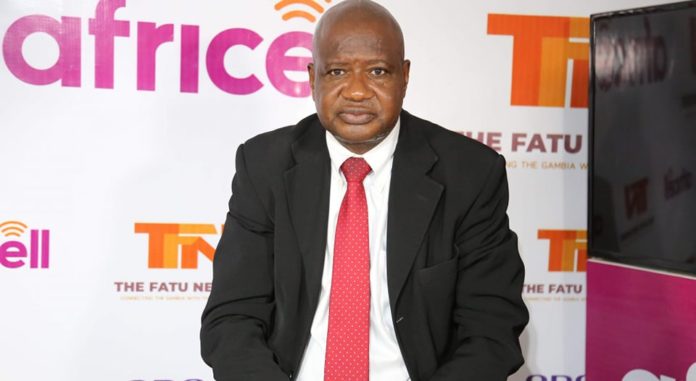 UDP will perform dismally in a snap election and the shock would cause its supporters in the diaspora to fall sick, top President Barrow adviser Saihou Mballow has claimed.
Speaking in an exclusive interview with The Fatu Network, the deputy youth adviser to President Barrow insisted the emergence of NPP has 'killed' UDP.
Saihou Mballow argued: "The emergence of NPP has killed UDP. UDP is done in this country. Take it from me. In the coming presidential election, President Barrow is going to win the election with a landslide victory, according to what I have seen, the opinions that are coming right now.
"For UDP to come to power in this country, they have lost that opportunity. You hold presidential election today, everybody will be disappointed. Let me tell you what UDP is left with now: UDP is left with the social media, that is the Facebook. They have people who are very active in the social media. That is a fact. People in the diaspora on the Facebook but on the ground, people with the voter's card today are not with UDP. On the ground today, you call for elections next week, people in the diaspora will be sick."