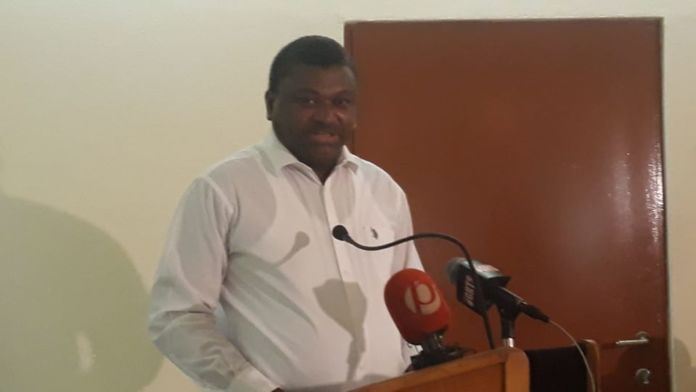 Two new people have tested positive for coronavirus as the country's total cases jumped to 47.
The ministry of health said on Monday both cases (a Senegalese and a Gambian) were "in quarantine by virtue of recently returning to the country from locations with ongoing local transmission".
The ministry said: "Cases 046 and 047 are a Senegalese and a Gambian of 40 and 27 years of age respectively.
"While case 046 entered the country on the 22nd June, case 047 came in on the 24th June through the same PoE (Amdalai Border Post).
"They both evaded quarantine and made it to their respective homes in The Gambia before being reported to the response team (through the 1025 Hotline) and were taken into quarantine on the 24th and 25th June respectively."