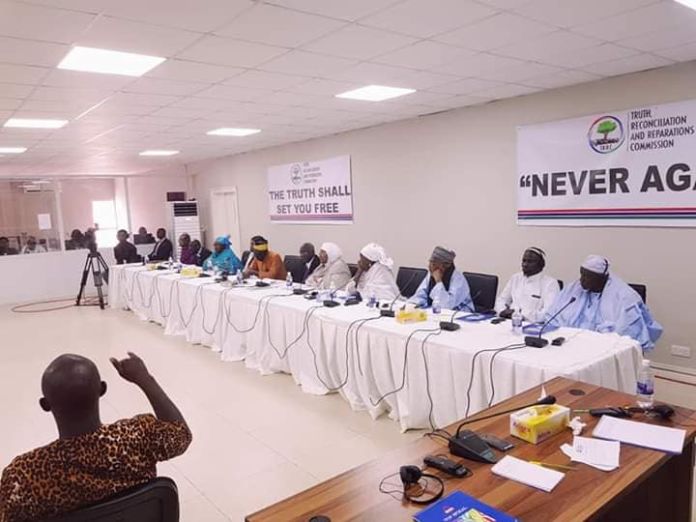 The TRRC will resume its public hearings next month, it has been announced.
The investigation in a statement said following consultations with the Attorney General and Minister of Justice, it will resume its public hearings on June 8, 2020.
The statement from the commission said: "The Commission will pick up from where it stopped, with witnesses expected to testify on road attacks by Jammeh's motorcade and conditions at Gambia's prisons.
"In light of the current State of Emergency and Covid-19 rules and regulations, seating arrangements for Commissioners and staff at the hearing hall will be reconfigured to accommodate social distancing and other precautionary measures.
"It is also anticipated that only a few family members or close relatives of witnesses will be allowed in the hall, in addition to essential TRRC support staff including interpreters, sound engineers, psychosocial and medical support workers, security officers and media personnel."