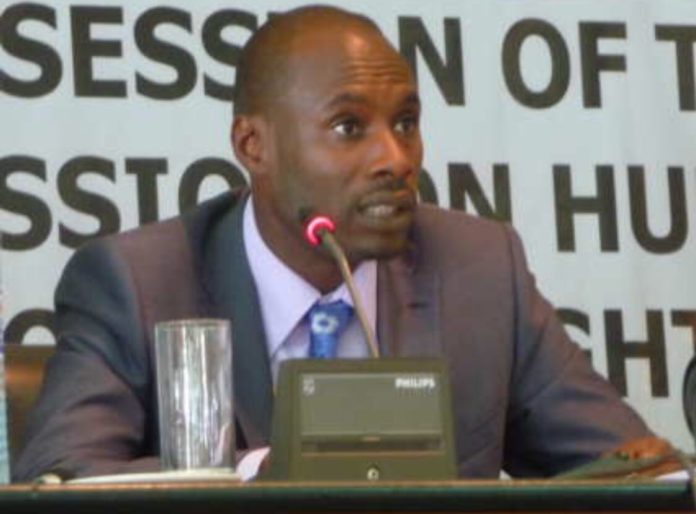 Investigators at the Truth, Reconciliation and Reparations Commission have raided the headquarters of the National Intelligence Agency now called State Intelligence Service.
Five days after their initial visit to the NIA, investigators at the commission on Wednesday stormed the premises, seizing volumes of documents and locking up at least one office, The Standard newspaper reported on Thursday.
The TRRC is an investigation into the human rights violations and abuses which occurred in the 22 years rule of former president Yahya Jammeh.
The NIA headquarters has been identified as one of the places allegedly used by the former president to detain, torture and even kill his opponents.
The TRRC during its initial visit toured the famous Bambadinka cell, an interrogation room, two investigation cells, a staff clinic and 10 round hooks detached from a wall in a room and a metal table bed.