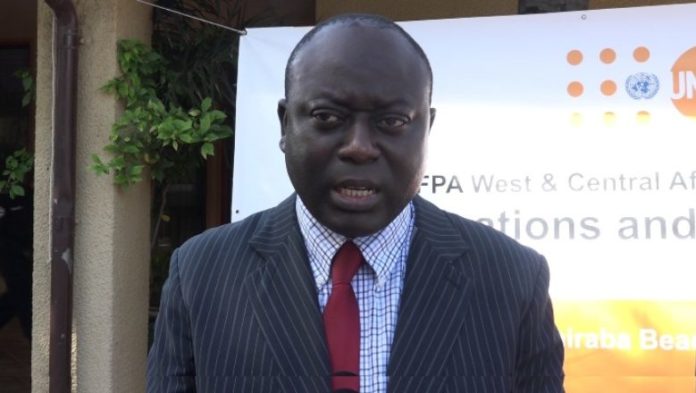 By Lamin Njie
The Minister of Information and Communication Infrastructure on Thursday said Cabinet has reviewed a petition by GRTS demanding that it be allowed access to TRRC hearings in which the state broadcaster would use its own equipment to record and transmit the proceedings of the commission.
GRTS has been protesting spanning days after the TRRC cited prohibitive fees as the reason why it did not award it contract to film its proceedings. That contract was given to QTV.
But Cabinet wading into the issue at a meeting on Thursday called on all public institutions to make sure GRTS is their first point of call.
"Cabinet has tasked the Ministers of Justice and Information to further engage both the GRTS and the TRRC to quickly resolve this impasse," Ebrima Sillah said in a statement on Thursday.
"Cabinet further resolved that from now on, GRTS should be the first point of call for all state institutions and or subverted institutions in need of live streaming and broadcast except where the state broadcaster does not have the necessary technical capacity to undertake such activities."