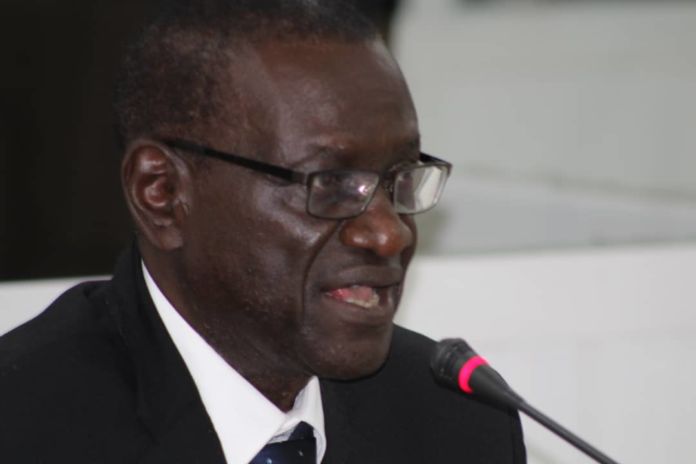 By Adama Makasuba
A top Christian cleric Philip Saine has slammed the 2016 declaration of The Gambia as an Islamic State as 'illegal and unconstitutional'.
In 2016, former president Yahya Jammeh declared The Gambia an Islamic State, a move that stunned not only Christian Gambia but the Muslim one as well.
Mr Jammeh then went on to pass a fiat for female government officials including security officials to cover their heads. The fiat could however not survive as it lasted only for a week.
Testifying before the TRRC on Monday, 69-year-old Philip Saine said: "The IS [Islamic State] proclamation was illegal.
"It was in opposition to the dreams and aspiration of the founding fathers of the modern nation-state of The Gambia, who had penned their legacy into us in the national anthem which reads 'let justice guide our actions towards the common good and our diverse people to proof man's brotherhood'."
According to him, the IS declaration had led to the gradual but definitive erosion of constitutional guarantees, the deterioration of secularism, democracy and human rights in The Gambia.