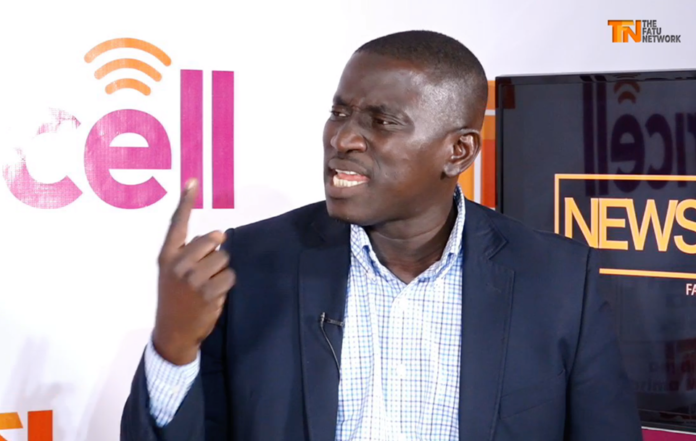 UDP foot soldier Momodou Sabally has said UDP is a party comprising men and women of honor asking persons who do not live by that principle to leave the party.
Sabally stated this at the weekend in Kerewan during a rally held there by UDP.
Sabally said: "Ousainou Darboe is an honourable man and he can only travel with honourable men. Anyone with no honour who comes to him for money and fame would be exposed by God. Alhagie Ousainou Darboe is getting set for leadership. God has designed that and no one can undo that.
"So we're a party of honour. Anyone who is in the party should remain in the party but if you're not you can go. We don't need any bad person in our party.
"You can go. People who are neither here nor there. We don't need those, they're charity and they can go."
UDP got rattled recently by the shock departure from the party of Abdoulie Suku Singhateh.