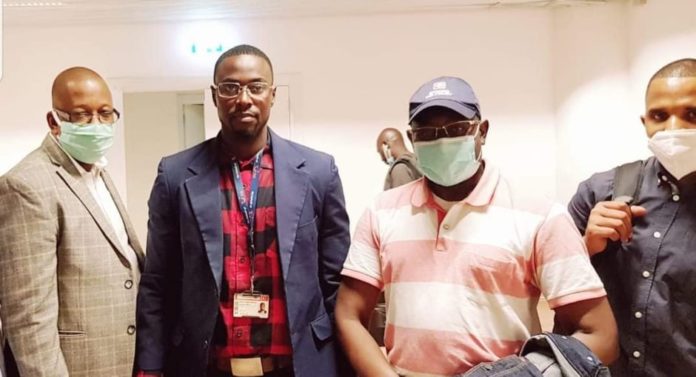 Leaders of various political parties early Monday morning flew out to Nigeria ahead of a showdown with former Nigerian leader Goodluck Jonathan.
Jonathan flew into the country twice to hold talks with the country's political leaders after NAMs threw out the draft constitution. The mediation-master has been trying to cut a deal among the country's politicians amid plans to take the charter back to the national assembly.
The Fatu Network understands a number of leaders including UDP leader Ousainou Darboe and GDC's Mamma Kandeh have all made the trip.
Still, GMC leader Mai Fatty shared a photo Monday morning with the caption, 'moving towards the direction of a potential meeting of the minds.