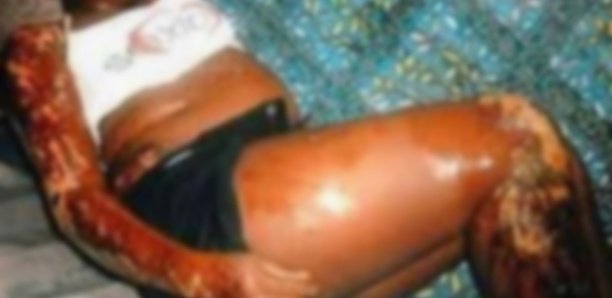 A pregnant housewife has been admitted in hospital in Touba Saloum after her fellow wife scalded her with hot water, local media in Senegal has reported.
Seneweb reported Friday that a pregnant woman was scalded by her co-wife in Touba Saloum. Touba Saloum is a town in one of Senegal's biggest regions, Kaolack.
The victim was evacuated to a local health centre, Seneweb added quoting RFM. The deputy mayor of the region is said to have confirmed the incident.
Investigations have been opened into the incident.