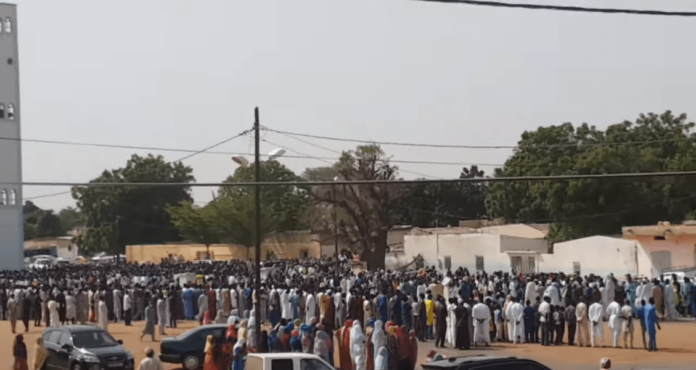 A man in his 30s was whipped 100 lashes after he confessed to fornication and agreed to be whipped in a religious town in Senegal.
Senego reported on Friday the man was whipped for the act on Thursday in the religious city of Thienaba.
According to Senego, the event took place in the public square of Amary Ndack Seck, near the mosque, overseen by Serigne Amadou Seck, Imam Ratib of Thiénaba, in the presence of a large crowd made up of residents.
Those gathered reportedly shouted Allahu Akbar as the whipping took place.