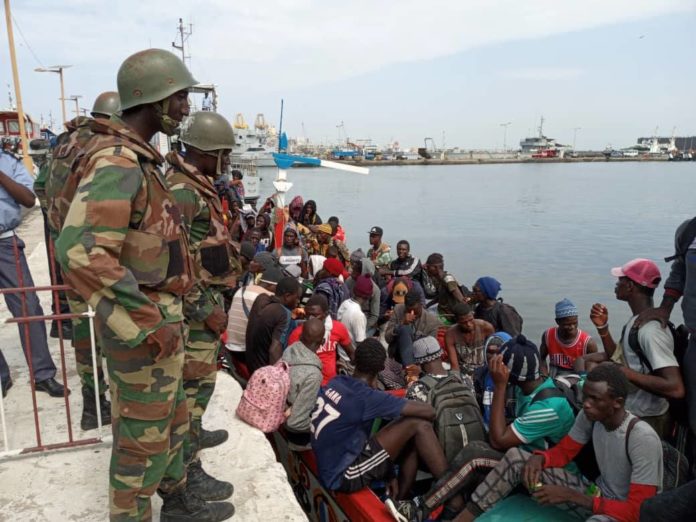 A boat carrying 150 passengers bound for Europe has capsized leaving 100 people dead, local media has reported.
Senego on Saturday reported the people of Mbour, Senegal are in a state of shock following the drowning of scores of people on Saturday, relying on Dakaractu who first reported the tragedy.
Only 50 people survived who reportedly swam to shore in Cape Verde. The boat reportedly sailed towards Cape Verde after it got lost for three weeks.
The past weeks have seen Gambian youths sureptitiously joining their Senegalese counterparts in the deadly voyage.