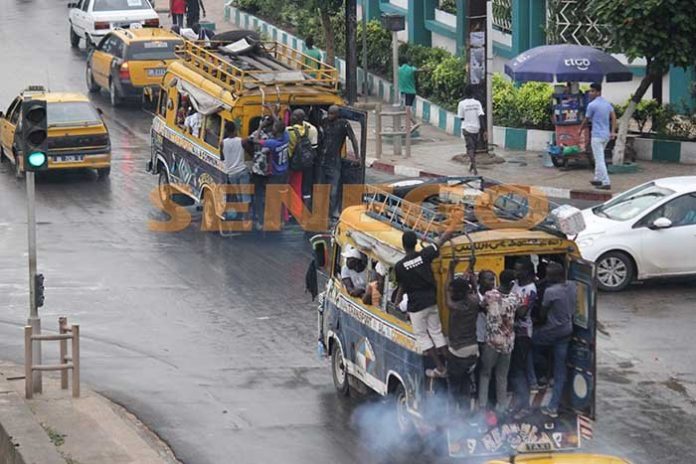 Senegal has announced plans to ban cars that are 40 years old and more from pying the country's roads.
Senego reported on Wednesday's Senegal's Infrastructure minister Oumar Youm has said the country will begin removing old cars from the country's roads beginning in March 2021, leaning on L'As.
According to the report, the move is informed by West African Economic and Monetary Union regulations on public transport.