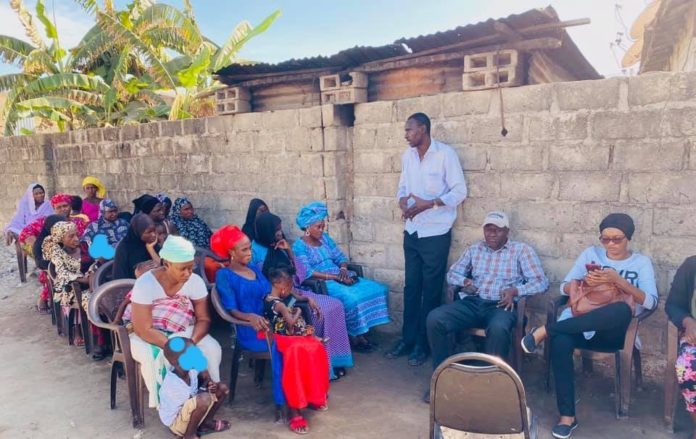 Safe Hands for Girls recently held discussions with the people of Ebo Town on female genital mutilation.
Safe Hands for Girls organisation is an advocacy organisation against the practice of female genital mutilation.
"In our continuous effort to curb the high prevalence rate of FGM in The Gambia, we're currently at Ebotown as we continue discussions on who the decision makers are in subjecting girls to FGM. Global Media Campaign to End FGM leading media and community partnerships," the organisation in a Facebook post on Jan 7 said.
The Gambia is one of many countries in Africa where girls are subjected to FGM, a procedure which involves the cutting of the female clitoris. Activist groups such as Safe Hands for Girls say the practice is bad and are now locked in campaigns to wiping it in The Gambia.