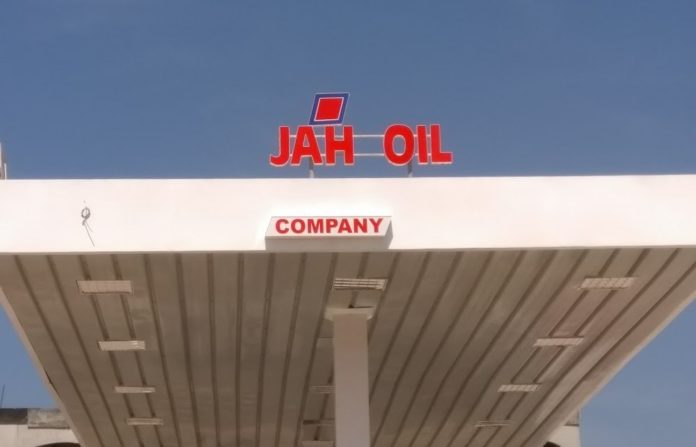 Petroleum company Jah Oil has charged being targeted by PURA after the public utilities regulatory authority fined the company over a million dalasis.
PURA last week fined Jah Oil after concluding the company built petrol stations without a permit from the authority. The authority also ordered the company to halt the construction of at least two petrol stations, on Kairaba Avenue and in Wellingara.
The company reacted to the development with its manager Momodou Hydara telling QTV his company is being targeted.
"We've wrote a protest letter to PURA, protesting their enforcement and at the same time we've also wrote a letter to the ministry of petroleum to inquire into this matter. Because the way we see it is we are a victim of… A company that's just targeted," Hydara told QTV.
He also said: "When you look around as journalists, go and do your findings, you will see that all the petrol stations are operating and they're not in compliance with that 50 meters rule they're hitting us with. And then the question we're asking them is that let them give us a fair answer. Why us and why us now."