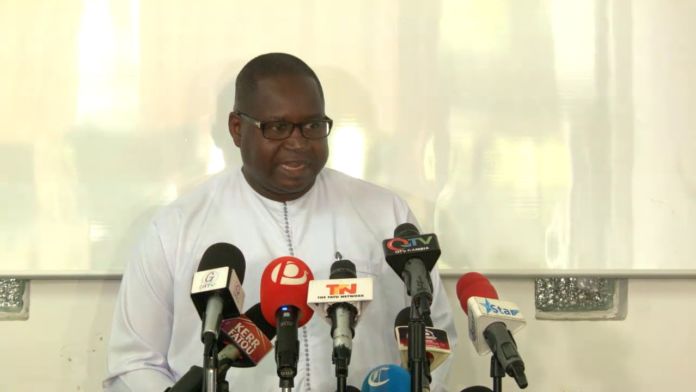 President Adama Barrow has withdrawn the restrictions placed on night clubs and casinos, two they after they were left out of a decision by the Gambian leader to reopen certain public places.
Government spokesperson Ebrima Sankareh in a statement on Friday said "based on the technical advice of the Covid-19 and National Health Emergency Committees and subject to the specific guidelines of The Public Health (Dangerous Infectious Diseases) Protection Regulations, 2020, President Barrow hereby relaxes the restrictions governing night clubs and casinos throughout The Gambia".
The government had on Wednesday announced it was allowing restaurants, hotels, bars, swimming pools, video clubs and gyms to reopen. Night clubs and casinos were left out.