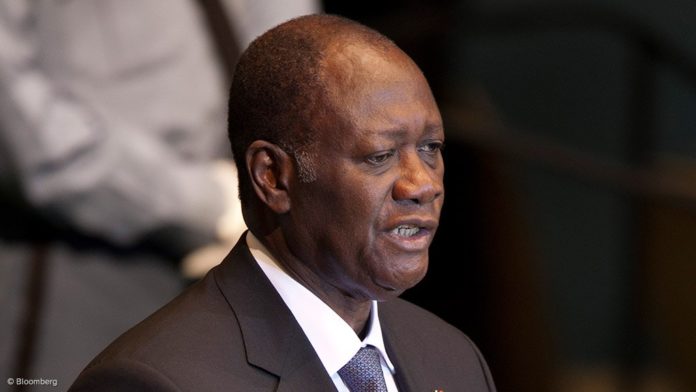 President Adama Barrow has used his personal Facebook page to send a message of condolences to Ivory Coast president Alasane Ouattara over the passing of Amadou Gon Coulibaly, the country's Prime Minister.
Mr Gon Coulibaly died on Wednesday just days after returning from two months of medical treatment in France.
The 61-year-old, who had heart surgery in 2012, became unwell during a weekly cabinet meeting and was taken to a hospital where he passed away, according to a spokesman for President Alassane Ouattara, according to Al Jazeera.
And President Adama Barrow in a Facebook post on Friday said: "My heartfelt condolences go to my brother and colleague, Excellency, Allassane Ouattara, President of the Republic of Côte d'Ivoire and through him to the family and the people of Côte d'Ivoire, on the demise of Prime Minister Amadou Gon Coulibaly. May Allah grant him eternal peace and console his family."