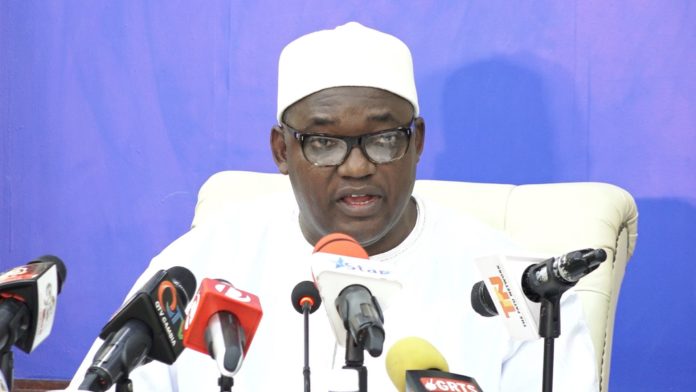 President Adama Barrow said on Saturday he is confident his nationwide power programme would attained by 2025, five years earlier of the 2030 Sustainable Energy for All target.
Speaking while inaugurating the multi-million dollars 20MW power plant in Brikama, the president said: "My government is aware of the fact that despite significant improvements on access to electricity since 2017, there remains a considerable portion of our population without electricity supply.
"To address this, in collaboration with our development partners, Government will, in the next three years, create access to over six hundred and eighty-five (685) communities countrywide. Our target is universal access by 2025, which is earlier than the 2030 Sustainable Energy for All target.
"I am happy to observe that, so far, most of the priorities of the NDP and the 2017 Energy Roadmap have been successfully fulfilled. This puts the energy sector on a firm footing for bigger successes. We will continue to encourage private sector participation.
"With these reforms, I am confident that our 2025 target will be attained. Against this background, a comprehensive Energy Master Plan development is being developed to set the pace."