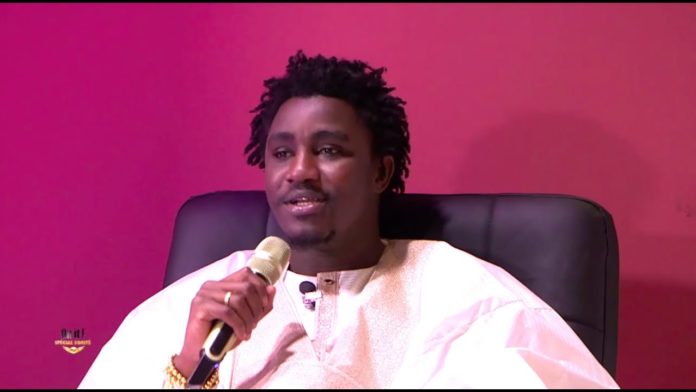 Senegalese musician Wally Seck said on Sunday he has given back 10,000 euros he took from a Gambian promoter three years ago.
Seck entered into a contract with a Gambian promoter in 2018 to play in The Gambia and Bercy. The promoter reportedly paid him 10,000 euros advance payment. The show never went ahead.
Seck ran into mild trouble when he returned to the country this week to perform at shows he organized himself. The promoter apparently lodged a complaint with police leading to police visiting the musician at Coco Ocean.
But according to Seck on Sunday, the contract he entered into the promoter was clear: that the promoter would lose his money if the show did not go ahead. But the promoter took him to police nonetheless.
Seck said: "The 10,000 euros will only leave me where it found me. I call my lawyer here who prepared the papers and took 10,000 euros and gave them.
"How can you bring someone a complaint at 1am and ask them [police] to bring that person for questioning? As if the person is a criminal? You will then realize there is someone behind the promoter stoking things.
"But God has poured cold water on it and we have passed it. Wally Secka did not go to police as I gave my lawyer and my team and they went and gave them the money and I went to play at my show.
"So those people who are in the background stoking things are now shamed. Because I'm strong and I'm not afraid. I'm not someone who would cause people trouble. My father is Thione."