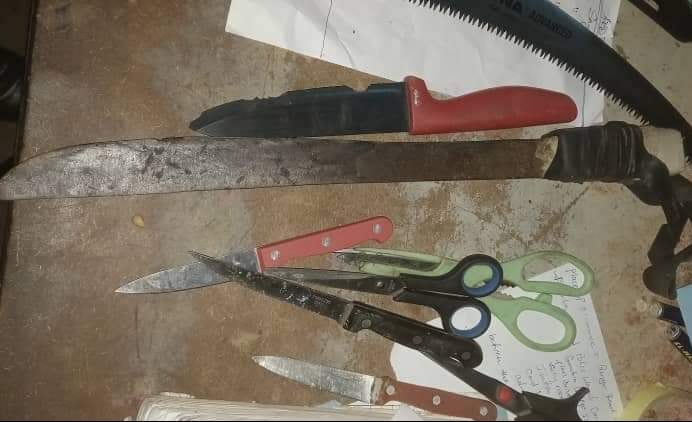 Police have said they have arrested 25 people at various criminal hideouts as their Operation Zero Crime campaign persists.
Police said sis people were arrested in the Banjul region and 19 in the Kanifing region. Their arrests came for allegedly going "armed in public, possession of suspected drugs, possession of suspected stolen properties, attempt to commit felony, breaking and stealing, among others".
The usual cooperation and compliance of the public is highly solicited, police said.
The latest arrests have however shown a consistent drop in the number of people being arrested. On day one of the campaign, police arrested 117 people. That dropped to a little over 90 the next day and then a little over 60 people the next day, and the 25 people.