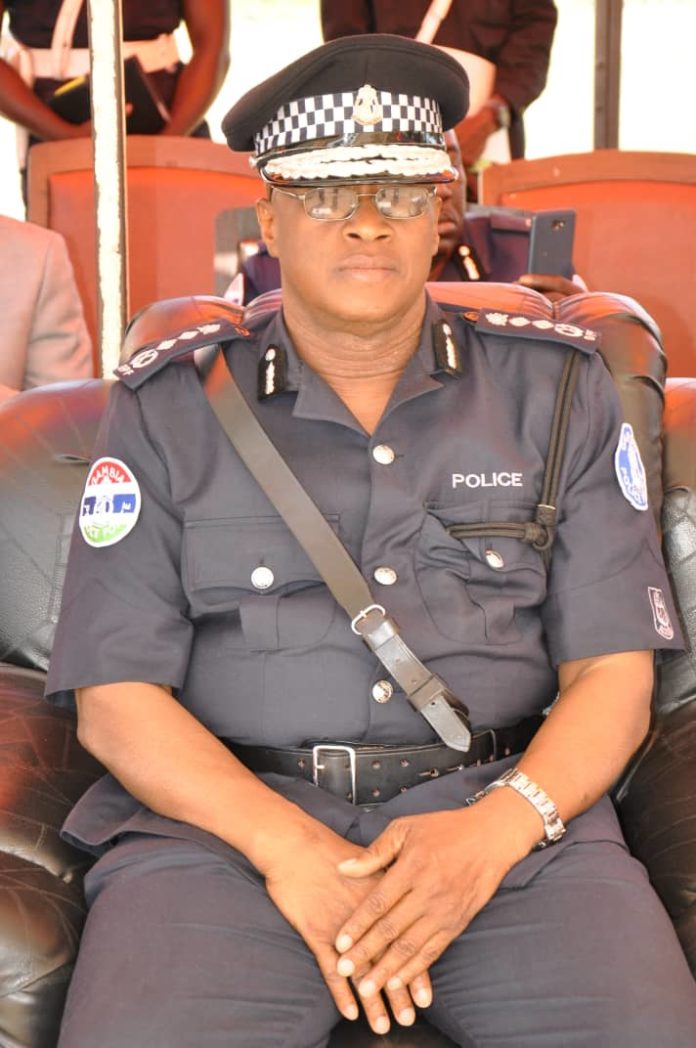 Police in The Gambia on Wednesday said they have introduced a new car number plates system.
Unlike the existing ones, the new number plates are more durable and have stronger security features as they are built out of Aluminium, a statement from the office of the inspector general of police said.
The statement added added: "In this regard, owners of vehicles without number plates and those with the old number plates are urged to apply for the new Aluminium Number Plates.
"Payments are to be made at the Trust Bank Ltd where a receipt will be issued. Applicants are advised to come along with this receipt to the issuing outlets. Currently the new number plates are issued at Banjul Police Head Quarters, Kairaba Police Station and Brikama Police Station.
"The charges for the Aluminium number plates are as follows: motor vehicle number plates D1200 (One thousand Two Hundred Dalasis), motor cycle number plates D630 ( Six Hundred and Thirty Dalasis), personalised number plates D5000 ( Five Thousand Dalasis)
"Application for replacement requires applicants to have their Valid National Identification Card, Motor vehicle Insurance and, to surrender their replaced number plates to the Police. The charges for replacement are the same as stated above. The cooperation of the general public is highly solicited."