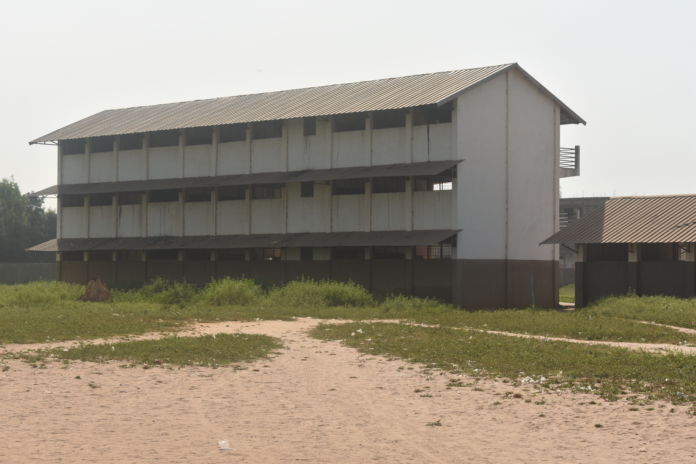 By Adama Makasuba
More than 6000 pupils kin Old Yundum Lower and Upper Basic Schools and their teachers have abandoned lessons due to bad smell coming from a near-by dumpsite.
The two schools which have a combined student population of over 6000 have been temporarily closed amid complaint from school authorities regarding the bad odour and smoke coming from the dumpsite.
Principal of Old Yundum Lower Basic School Famara Sanneh told The Fatu Network the education regional office needs to intervene in fixing the problem immediately.
"…this temporal closure would have another negative impact on the school curricular syllabus because we 880 contact hours in the school syllabus," Sanneh said.
The negative impact the dumpsite is having on the school is apparent, even lay people in the street know can definitely justify that this dumpsite is causing serious negative impact on the school health, he added.
Mr Sanneh noted they wouldn't resume classes until the dumpsite around the schools is addressed adding 'our strategy is when the dumpsite is taken off completely here, we go to school but when it's not taken off, we don't come to school.'
He said despite the no reaction from the regional education office after a promise to addressing the matter 'we gave them time coming to school since last week.'
According to him, the two-schools' authorities were promised by the village development committee 'that they have provided containers for the market vendors where they would put their waste materials, and they would come clear here completely.'