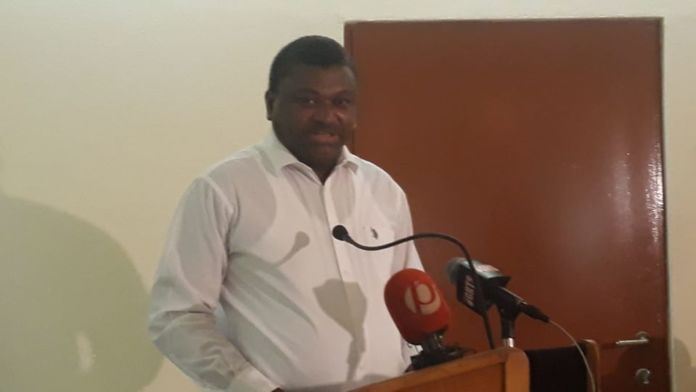 By Lamin Njie
A Gambian gentleman in his 50s has tested positive for coronavirus bringing the country's coronavirus cases to four.
The development was confirmed by health minister Dr Ahmadou Lamin Samateh on Sunday as the country continued its battle against the deadly disease.
Dr Samateh said: "Out of the 23 samples tested on 28 March 2020, one came out as positive, another came out as inconclusive. The remaining 21 samples tested negative.
"This means that cumulatively, The Gambia now has four COVID-19 confirmed cases and one probable case.
"It is important to note that all four confirmed cases are imported into the country and there is yet any evidence of the existence of local transmission.
"The recently confirmed case, that is the fourth confirmed case in The Gambia is a Gambian gentleman in his 50s who arrived in the country from France by Royal Air Maroc Flight Number 8579 on the 15th March 2020.
"He was in the same flight as the same case even thouh they originally departed from different countries."