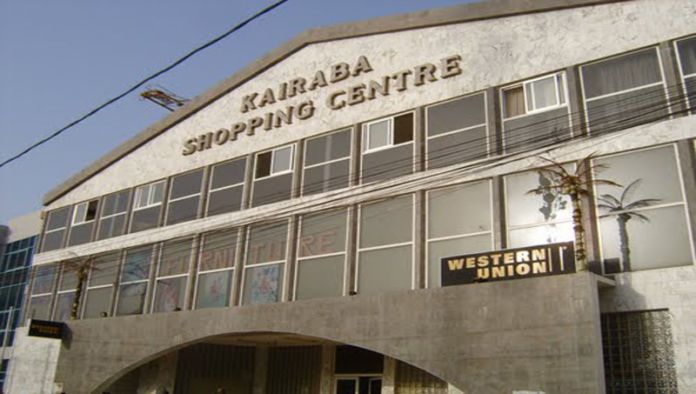 By Lamin Njie
The owner of Kairaba Shoppping Centre arrested on allegations of price gouging has been charged.
Undercover officers busted the Lebanese national for price gouging on Sunday. He faces a fine of up to D500,000
Police spokesman Lamin Njie (not the author of this story) told The Fatu Network today: "It's part of our operation the police are doing to check on overpricing or hiking of commodity prices within the market.
"He, like many others, have been arrested and charged under Section 7(1) of the Essential Commodities Emergency Power Regulation 2020."
The businessman has been released on bail and awaiting trial.