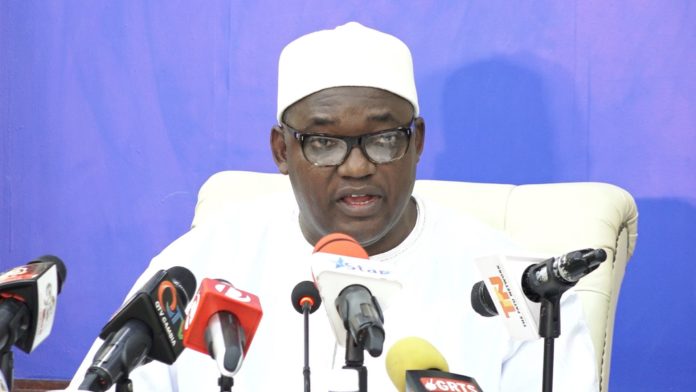 Niamina East NAM Omar Ceesay has stated it's clear to the public President Adama Barrow masterminded the rejection of the draft constitution.
The draft constitution was thrown out by NAMs in September after they couldn't come to an agreement over its content. Claims have been made President Barrow never liked the document and pushed for its failure.
The president in an exclusive interview with EyeAfrica TV however said he would have voted for the draft if he were at the House.
But NAM Omar Ceesay said: "What Mr. President should but will never talk about it is the rejection of the draft constitution bill by parliament that he has masterminded that's clear to the public."