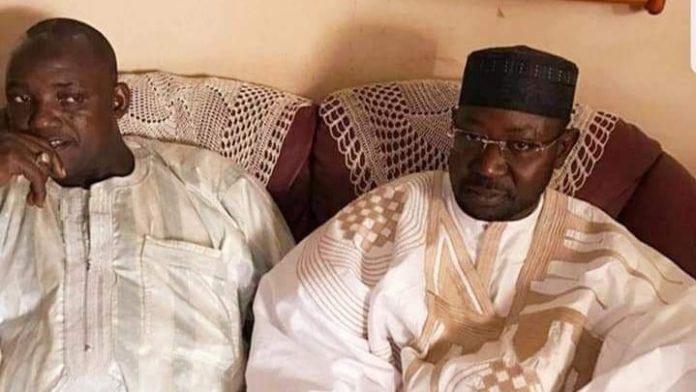 Mai Fatty reproduced Saturday comments he wrote three days before the December 2016 presidential election when the opposition coalition was campaigning.
On 28 November 2016, Mai Fatty said he had written that, "following an all-night (non stop) campaign, Coalition 2016 leaders at Brikama this afternoon on a brief pause. Together our common future beckons today. Going forth together in peace as one nation indivisible, we pray that Almighty God guides our actions towards our common prosperity." The opposition coalition campaign had made a brief stop in Brikama where he made the comments, he said.
And the GMC leader has now used 28 November 2020 to cast his mind back to what he said four years ago.
"This collective national victory is now being usurped by one individual who claimed to have killed the lion alone, and all by himself," he however said alongside a photo of himself annd President Barrow.