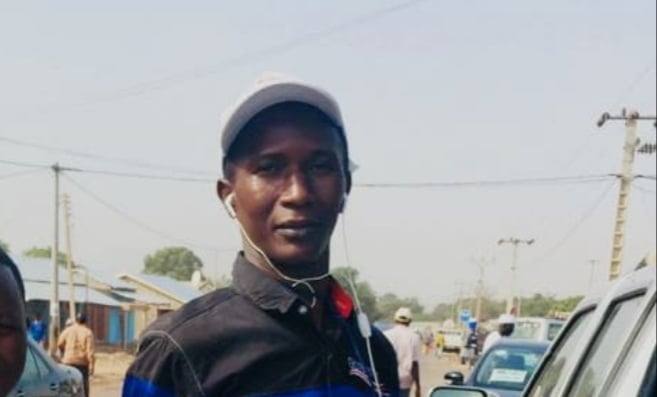 President Adama Barrow supporter Njie Manneh has revealed his name was not included in the list of those travelling with the president in his just ended nationwide tour.
According Manneh, he did not travel with the president because those responsible for the travel contingent gave him a cold shoulder.
He explained: "I was coming from Sachaba and I met with one impertinent NPP supporter and he asked me he was not seeing me at the meetings. I told him whether my name was included when the entourage was heading to URR, whether he saw my name on the list.
"I told him he took me for someone who knows nothing. I told him I know something. I told him in a Mandinka society you only go to an event you're invited. That if you're not invited and you go to the event if you smash someone's glass it's your fault. They did not include myself in the list.
"But I told the man there is someone I'm biding my time for in NPP. If I should got to war with him, there will be fire. That's Amadou Sanneh President Barrow's nephew. He is Sanneh, a Nyancho and I am also a Manneh, a Nyancho.
"If it comes to the hatred I'm encountering in NPP, it's all because of Amadou Sanneh. He is a small boy. He conspires with other enemies to push me away. If he is not careful nuclear war will come between us."