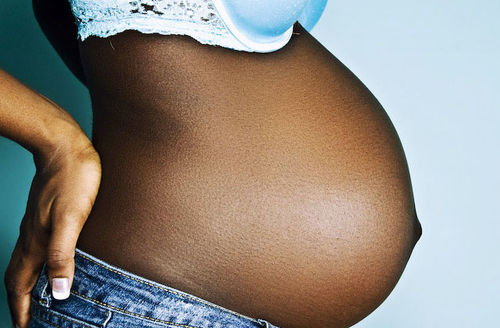 The 2018 global family planning report revealed that Nigeria has recorded over 1.3 million unwanted pregnancies in 2018.
The report, which was unveiled at the ongoing International Conference on Family Planning (ICFP) in Kigali, also indicates that 735,000 unsafe abortions happened in Nigeria during the year.
Unintended pregnancies, according to the family planning report  are "the number of pregnancies that occurred at a time when women (and their partners) either did not want additional children or wanted to delay the next birth".
It is "usually measured with regard to last or recent pregnancies, including current pregnancies".
The same report revealed that only 13.8 per cent of women aged 15-49 are using modern contraceptive methods in Nigeria, while one-in-four married women aged 15-49 have unmet need for modern contraception.
Contraceptives are methods, devices or drugs used among sexually active people for birth control.
According to the report, Nigeria's domestic spending on family planning is worth $8.5 million (2016) as compared to $19 million in Kenya and $8.1 million in Burkina Faso. (Guardian Nigeria)