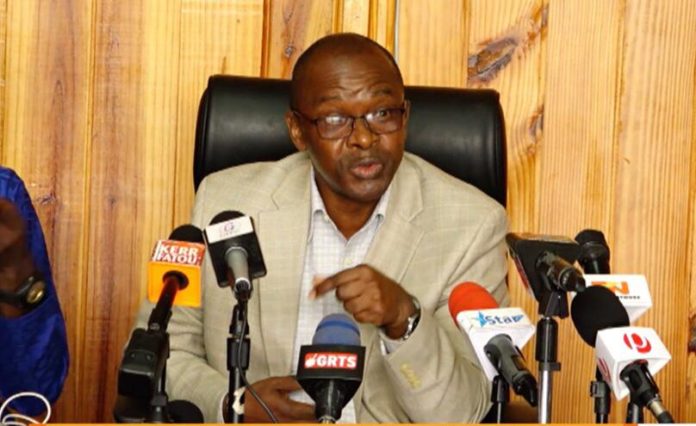 The new draft constitution of The Gambia has laid down the law regarding who qualifies for the job of minister.
The Constitutional Review Commission on Friday released the new draft constitution as The Gambia moved ever closer to getting a new constitution.
If approved, The Gambia's political and socio-economic future will witness a major transformation, as among the many propositions are term limit and absolute majority.
On the issue of ministers, the new draft constitution says a person is qualified to be appointed a minister if the person is a Gambian and has 'attained' the age of 21 or more. It also says the person must a qualification at tertiary education level and can speak and write the English Language well.