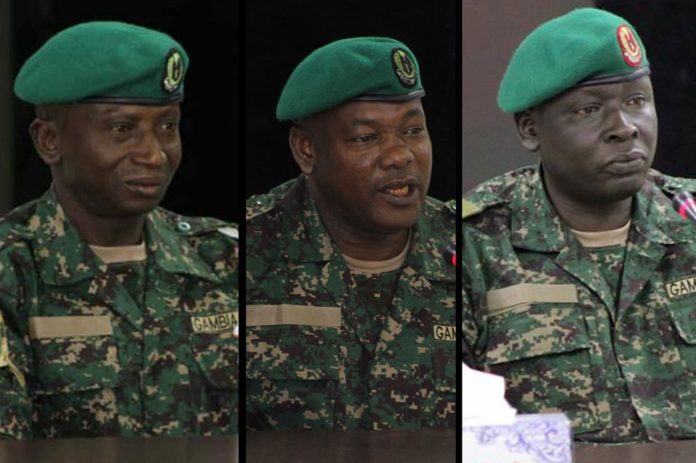 By Lamin Njie
The Gambia Center for Victims of Human Rights Violations has expressed concern at the decision by Justice Minister Abubacarr Tambadou to release three detained junglers.
Justice Minister Tambadou last Friday cleared the release from custody of Malick Jatta, Omar Jallow and Amadou Badjie. The three men who were part of former president Yahya Jammeh's killer squad have been in detention for two and a half years. One of the men was the one who murdered top Gambian journalist Deyda Hydara.
Reacting to Mr Tambadou's decision on Tesuday, the Gambia Centre for Victims of Human Rights Violation slammed the justice minister's decision as 'a quick one, which needed dialogue and further consultation with victims and other stakeholders to reach a compromising decision.'
"Such a decision will undoubtedly undermine the national reconciliation and healing efforts ushered by the ongoing truth seeking process of the TRRC," the group said.