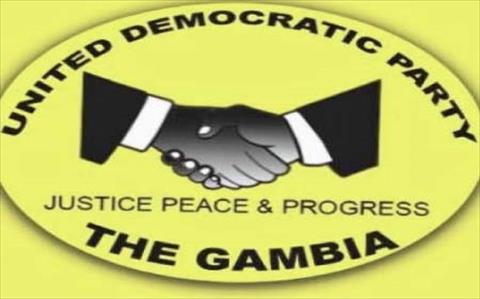 By Lamin Njie
Councillor of Sanyang ward Momodou Bojang has pushed back at claims he refused to receive his sacking letter.
United Democratic Party announced on Tuesday it has sacked the councillor as a member of the party. The party said Momodou Bojang however refused to receive his sacking letter.
The councillor told The Fatu Network on Wednesday the claims were false.
"It's false, it's not true," Mr Sanyang said of the claims.
According to him, it was a friend who is 'almost' family to him who called him and informed him he had a letter for him.
Mr Sanyang said: "He is a supporter of UDP, a non-executive member. He said he has a letter for me from Pipeline.
"I had already learnt through social media that Sheriffo Sonko and two councillors have been dismissed from UDP – myself and Bilal Faal of Nemakunku ward.
"I then asked him (friend) whether he was a messenger of UDP but he said no. I also asked whether he was an executive member of UDP and he said no.
"I then told him he was not the right person to deliver that letter to me. I told him to ask the right people to deliver that letter to me."