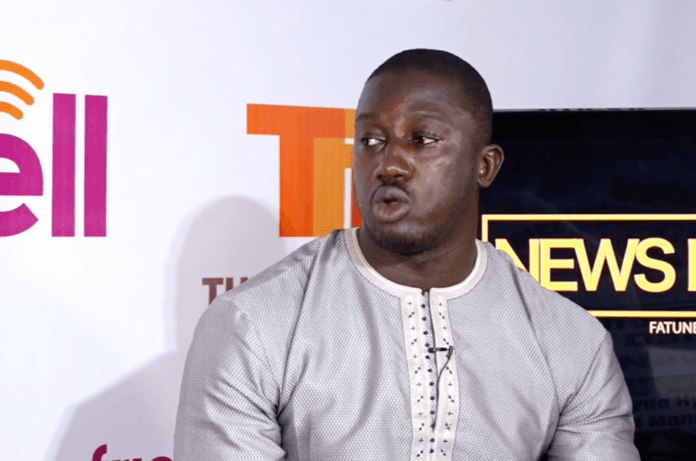 By Lamin Njie
The head of the Gambia Transport Union on Wednesday expressed disappointment over the reduction by the Gambia government of the price of a litre of fuel by just one dalasi.
The ministry of finance Tuesday evening reduced the price of fuel amid the coronavirus crisis which has caused a huge impact on the transport sector.
Gambians currently face a transport crisis following President Adama Barrrow's announcement that commercial vehicles will no longer be allowed to carry more than half of their original capacity as part of measures aimed at preventing a spread of coronavirus.
Omar Ceesay said of the fuel price reduction: "We are very disappointed because you are talking about 50 percent reduction [of the capacity of a vehicle].
"Fuel is very cheap at the world market today. So if government really want to help people in this crisis, it should sacrifice and assist the citizens."
A price of a barrel of fuel in the world market currently stands at $25.43 dollars amid a 3.8 percent drop on Wednesday.
According to Mr Ceesay, drivers in The Gambia 'cannot do what doesn't favour them' with most now opting to stay home.
The new price set for a litre of diesel is D50.4 while a litre of petrol is now selling D49.36. The two previously sold at D51.9 and D50.68 respectively.